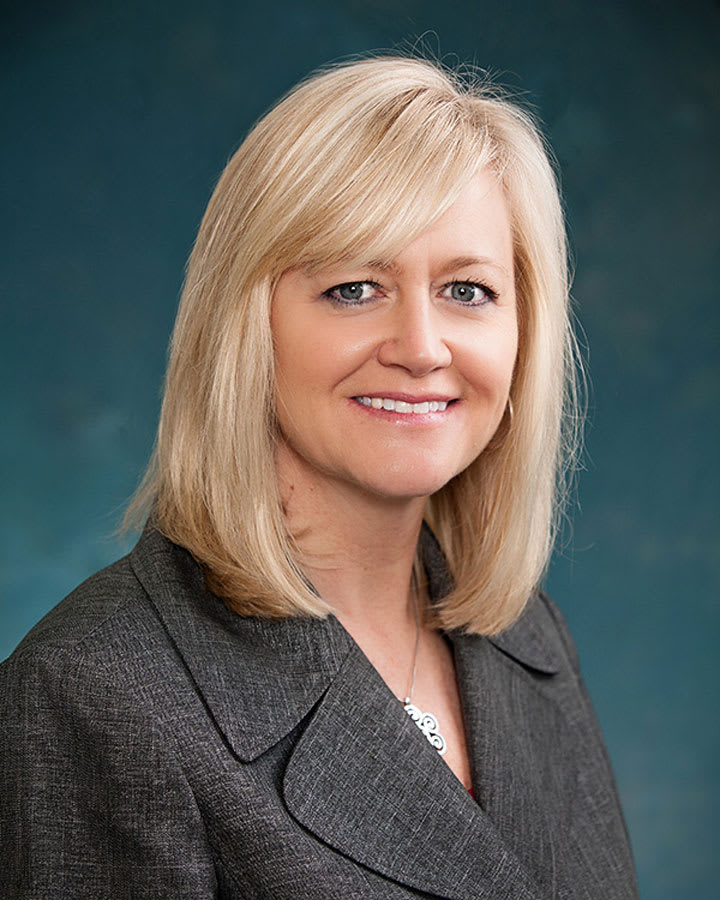 Lesley Hunter, Vice President, Human Resources
Lesley has been with CarolinaEast Health System since 2000. In addition to her responsibilities of over seeing day-to-day operations of benefits administration, compensation, employee health, recruitment and employment, she is active in recruiting for Manager/Director-level positions, Physicians, Nurse Practitioners, and Physician Assistants.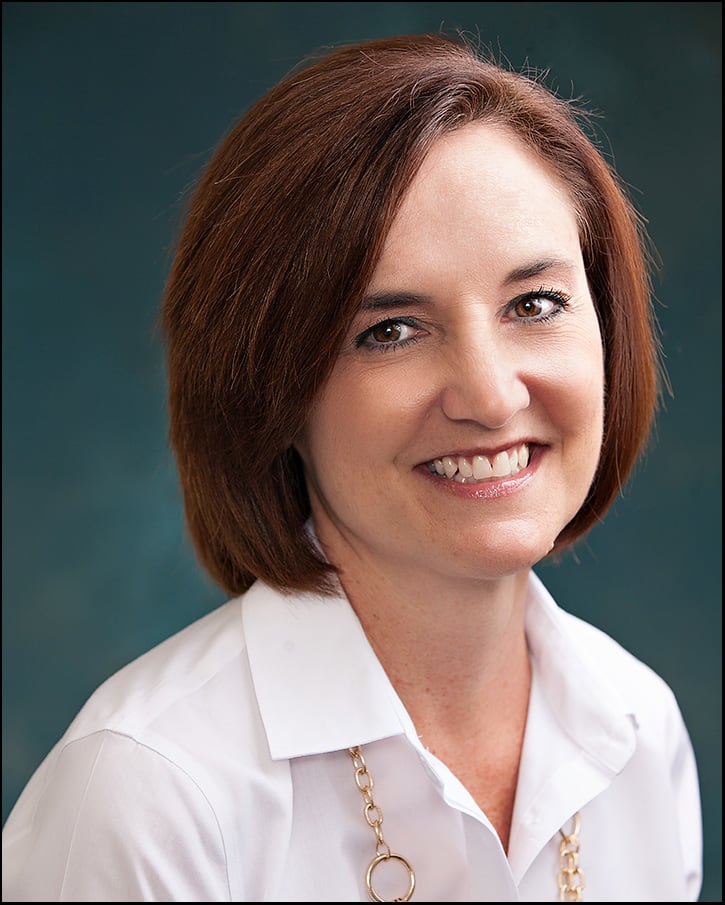 Susan Fentress, Recruiter
Susan began recruiting for CarolinaEast Health System in 2014. Included in her areas of recruiting responsibility are: Certified Registered Nurse Anesthetists, Registered Nurses, Cardiopulmonary, Laboratory, EMS, IS, HIS, Central Sterile, Security, Public Relations, Environmental Services, Food Service, and others.

Elise Merkley, Recruiter
Elise has been recruiting for CarolinaEast Health System since early 2018. Areas of recruitment include positions such as: Registered Nurse, Physical and Occupational Therapy Positions, Radiology positions, Radiation Therapy, Pharmacist, Pharmacy Techs, Registration/Billing/Insurance, Secretarial, and Construction & Maintenance.